The 2019 International Conference on Artificial Life and Robotics

(24th AROB Anniversary)
Jan. 10 to 13, 2019
B-Con Plaza, Beppu, Oita, JAPAN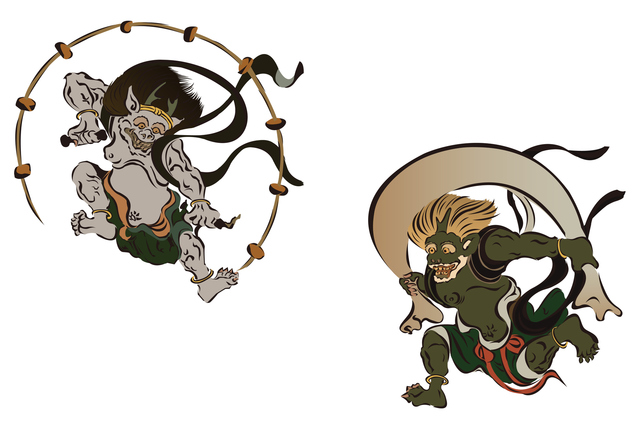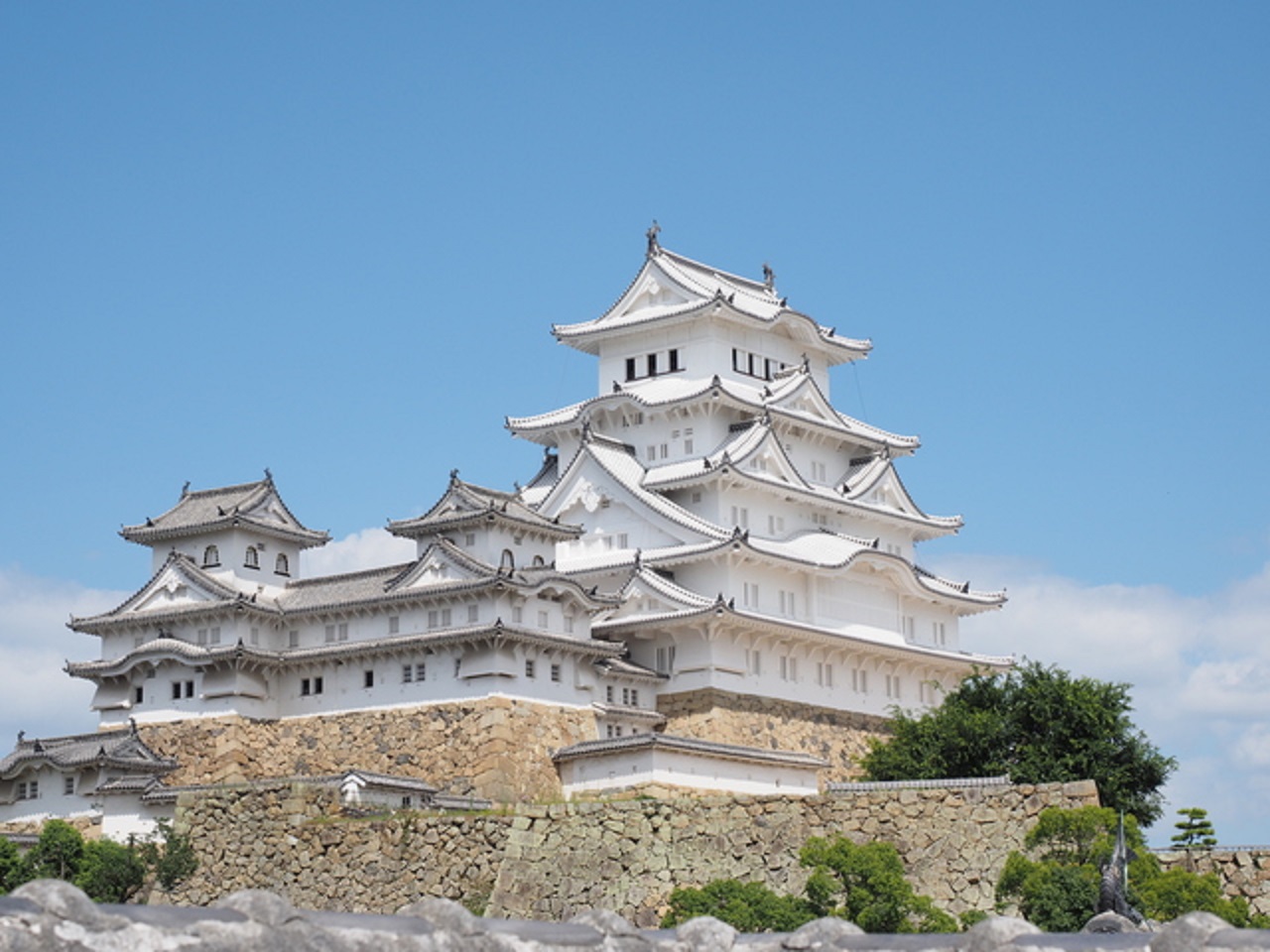 The 2019 International Conference on Artificial Life and Robotics (ICAROB 2019)
will be held at B-Con Plaza, Beppu, Oita, JAPAN, from January 10 to 13, 2019. This Conference will provide new development of modern technologies concerning Robotics, Networking and Artificial Life associated with computer simulations, hardware designs, and networking of state-of-the-art technologies to researchers, and to share findings on how advancements in robotics, networking, complexity and artificial life technologies that relate to inter-disciplinary approach to the field such as artificial intelligence, virtual reality, and computer science are creating the basis for exciting new research and applications.
Important Dates
Author's Kit should be submitted to icarob@alife-robotics.co.jp
November 10, 2018: Plenary S, Invited S, OS, GS, Poster S and Tutorial S abstract submission due date
November 10, 2018: Final early bird registration due date
November 13, 2018 : Letter of Acceptance due date

All accepted papers will be submitted to Int. Journal
for Robotics, Networking and Artificial Life
Review Form & Letter of Acceptance & Contribution Fee Form

International Conference on Artificial Life and Robotics(ICAROB) will be peer reviewed by
2 or 3 reviewers of IPC members and only hight academic quality papers will be published in the proceedings.
The Proceedings in the followings are avail usingablee.